Provide the cleaning technics and know-how that Japan is proud of to the people in the world
We contribute to the society widely and contribute to activation and development of the Japanese cleaning industry by exporting the Japanese cleaning technics (or technicians) and service to the world and running business to communicate with people from various countries. We believe that the Japanese cleaning industry can contribute to the world.
What are the values provided by Kikuya?

"The core business itself a contribution to society

We support general clothing, special clothing such as leather products and fur products, and service other than cleaning of clothing.

We provide the "Free Storage for 6 months" service for laundry (clothing and items other than clothing) that is brought to the shops of Kikuya.

We cooperate with experienced and good cleaning companies with "spirit and ambition".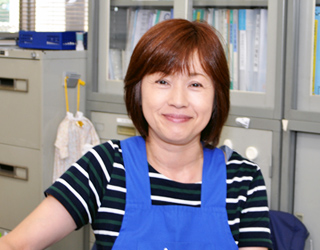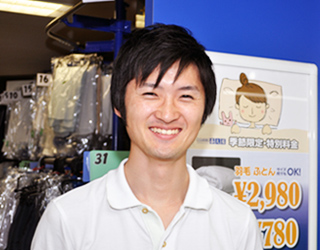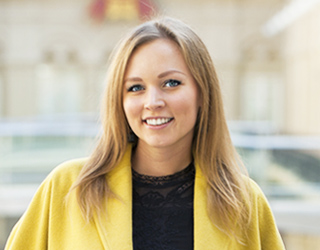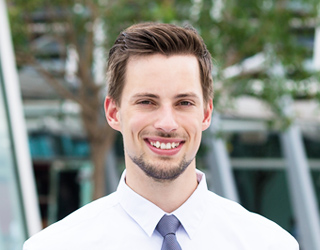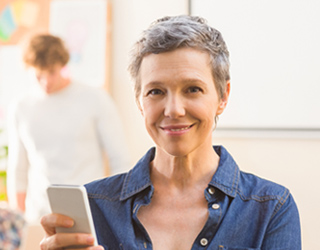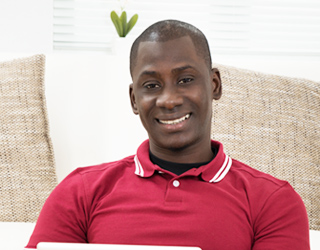 History of Kikuya

"60th anniversary in 2016"
1956
May

Established in Minamisenju, Arakawa-ku, Tokyo-to

1992
May

The organization and company name have been changed to KIKUYA Co., Ltd.

2008
December

Received the prize "High Service Japan Top 300"by SPRING

2016
May

60th anniversary